Energy and Resource Management
Energy policy
THSVC Ensures effective use of energy, protects environment and the laws. Based on continuous improvement of the implementation plan, the energy consumption and pollution can be reduced. Check and measure the use of energy to determine the potential savings in each region
Install various energy-saving equipment and energy-saving systems ‧
Use automated equipment to improve efficiency and maintain high efficiency.
Through inspection, monitoring and maintenance to improve the effectiveness of continuous energy use.
This policy will give the company the conditions for solid development, as follows:
Improve competitiveness: in a way that reduces energy costs
Improve the efficiency of production and equipment: an assessment of improvements based on data collected and analyzed for energy consumption.
Environmental and economic effects: Achieving improvements in process and technology.
Improvement Team: Through the policy, the continuous mutual assistance and effectiveness of the cadres and employees in the implementation process.
Position: Evaluating energy use effects through consumers and government agencies
Social Responsibility: Achieving CO2 emission reduction results through energy saving and low consumption.
Legal Responsibilities: It is easy to comply with the provisions of Vietnamese national laws. The use of savings and the use of energy can avoid legal risks.
Energy Mark: A sign that meets the quotas for the use of energy in the steel industry
Environmental policy
THSVC establishes the trademark and image of environmental protection goodwill of the company's products. The "environmental maintenance and protection" is the trademark and slogan of steel products. The company has used a number of processes, technologies and manpower to maintain this purpose.
Rational and effective use of natural resources.
Reduce, recycle and thoroughly dispose of all types of waste. Prioritize the re-production of waste and waste, and reuse it.
Reduce CO2 emissions.
Improve workers' awareness of environmental protection and maintenance.
Production products should be friendly and environmentally friendly.
Invest in modern craftsmanship and advanced technology.
Thoroughly abide by the laws of environmental protection in Vietnam
This policy will give the company the conditions for solid development, as follows:
Improve competitiveness: reduce environmental treatment costs and reuse waste.
Market: Customers and partners can give priority to the company's excellent products.
Friendly environment: Provide a friendly workplace environment for company cadres, employees and partners.
Teamwork: Through policies, the cadres and employees can cooperate with each other to cultivate team spirit.
High praise: Obtain high praise from government environmental management agencies, consumers, and partners.
Social Responsibility: Reduce CO2 gas emissions through waste reduction and waste recycling.
Legal responsibility: Comply with Vietnamese environmental regulations and avoid.
Environmental protection mark: The product has obtained the environmental goodness mark.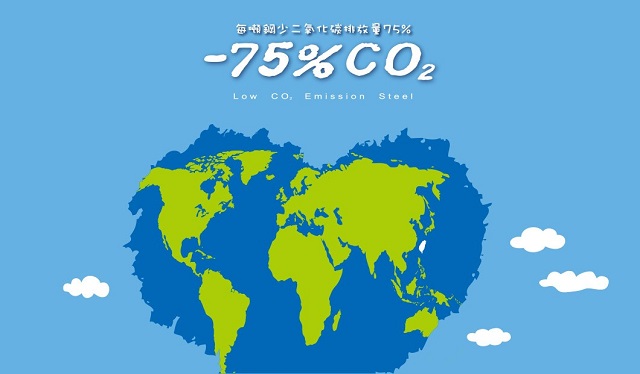 Pollution Prevention Management
CO2 emissions
In response to activities to reduce CO2 emissions, THSVC has used electric arc furnace (EAF) technology to produce steel, such as traditional furnace (BOF) production technology, which can reduce CO2 emissions by 75%. In addition, the company's rolling mill adopts the process technology of the most advanced Italian Danieli company. The steel embryo is directly sent to the steel rolling process from the steelmaking plant, and the induction heating heater replaces the traditional heating furnace to reduce the CO2 emissions. It is more environmentally friendly than traditional rolling technology.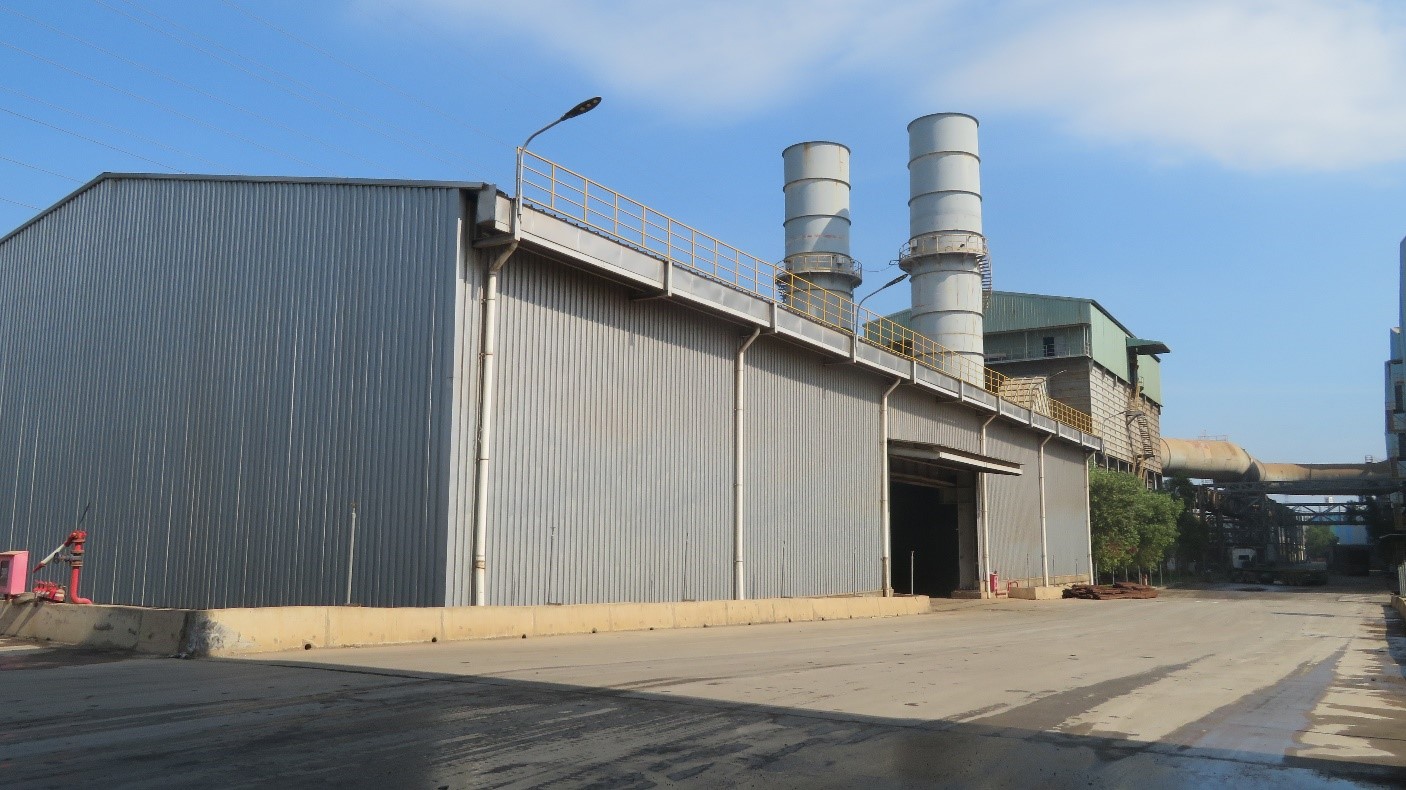 Waste management
THSVC is often guided by the principle of reducing waste and recycling, and complies with legal requirements as a guide for waste management.
1. Water: 100% cooling water is recycled and no external discharge.
The company has built a project for the construction of heat treatment systems for the steel mill and the rolling mill. The processing power per hour is 9.890 m3, ensuring that all the drainage in the production process can be handled. The treated cooling can be recycled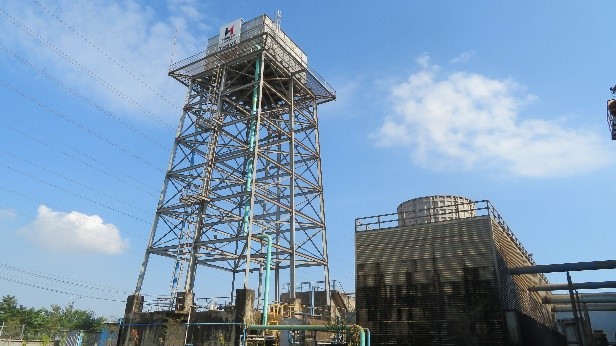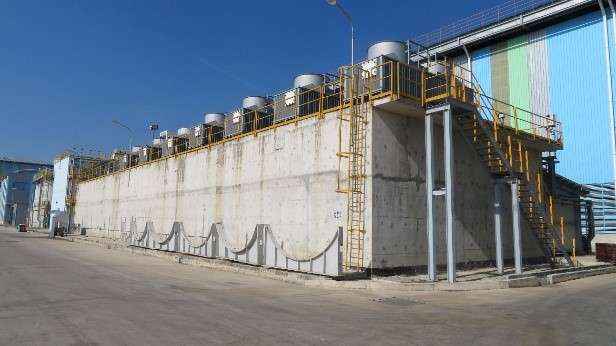 The water for life is recycled to the differentiation pond and enters the treatment system. The daily power is 100 m3. The clean water after treatment is directly put into production process.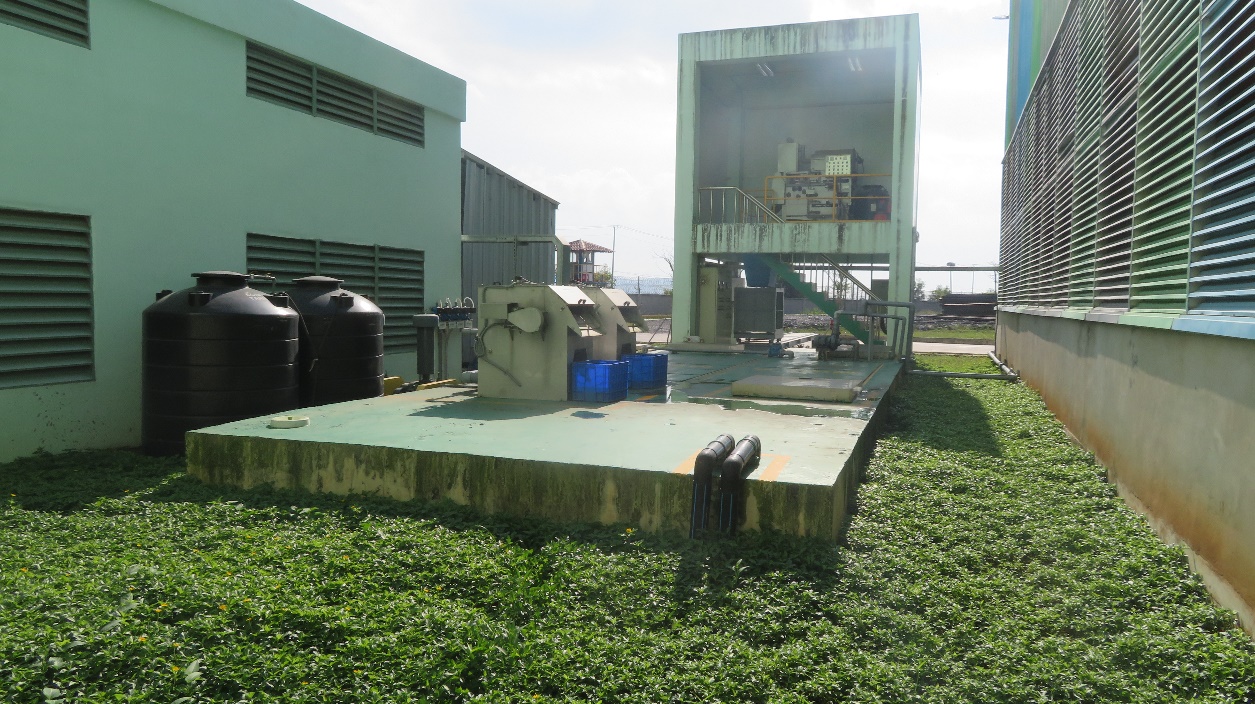 Rainwater overflowing from the scrap yard, the rainwater ditch system collects all rainwater from the 900 m3 area recovery tank combined with sedimentation, and then drains and treats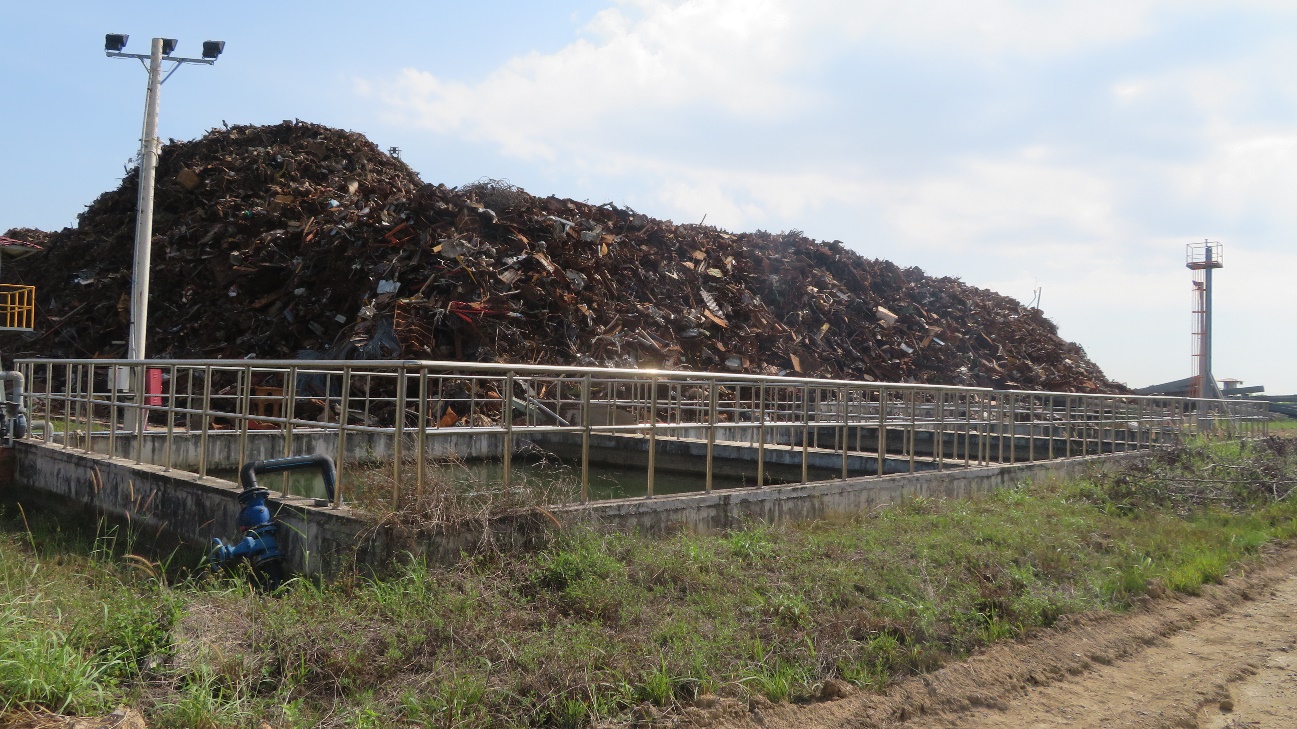 The cooling water of the slag pouring system is all recovered to the recovery tank with a volume of 144 m3. Part of the evaporated water is replenished, and then enters the slag cooling process.
2. Air
Exhaust gas from steelmaking in steelworks, completely recovered through the rapid cooling tower (HQT), which can reduce the regeneration of the dioxin/Furan and the NOx, SOx in the polluted exhaust gas, and then continue to be treated with the dust bag system. Dust ‧The system has a maximum power of 1.500.000m3 per hour, ensuring the standard of environmental protection and maintenance after exhaust treatment. ‧The company has also installed an automatic exhaust optical station to track the quality of the exhaust after treatment.
The company's rolling mill uses the most advanced induction heater technology available today, without the traditional furnace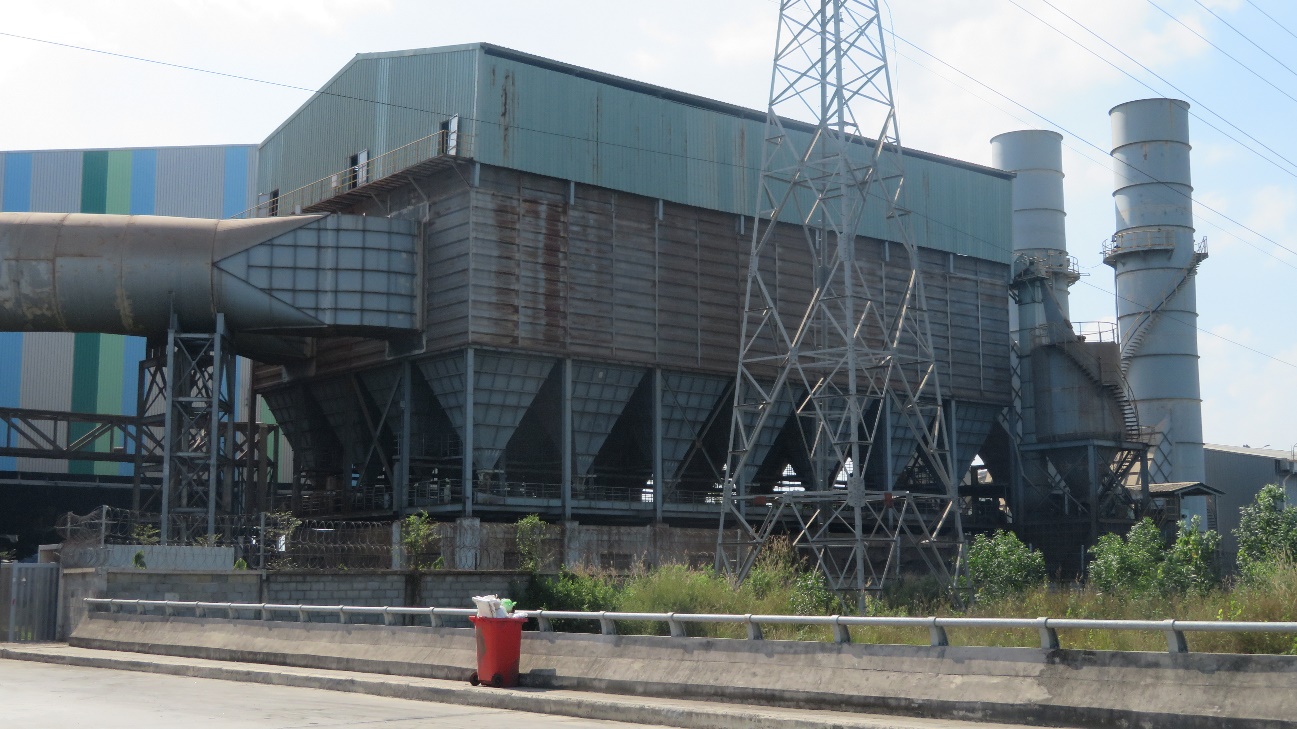 3. Solid waste
The wastes discharged during the production process are thoroughly recycled and classified on site to ensure convenient management. ‧ Each type of waste is placed in individual areas and containers, in accordance with legal requirements and characteristics of waste.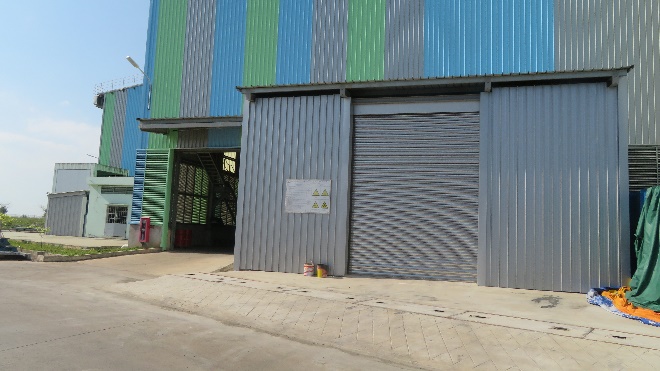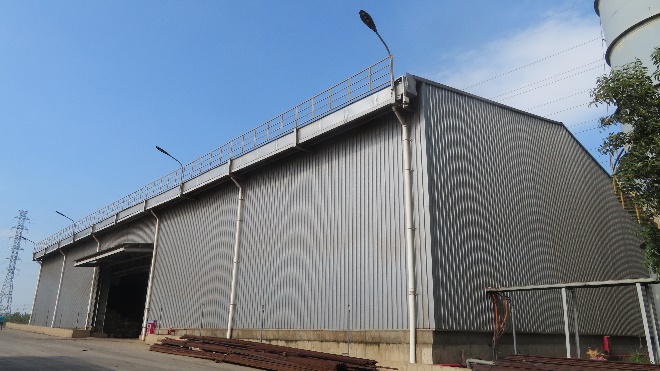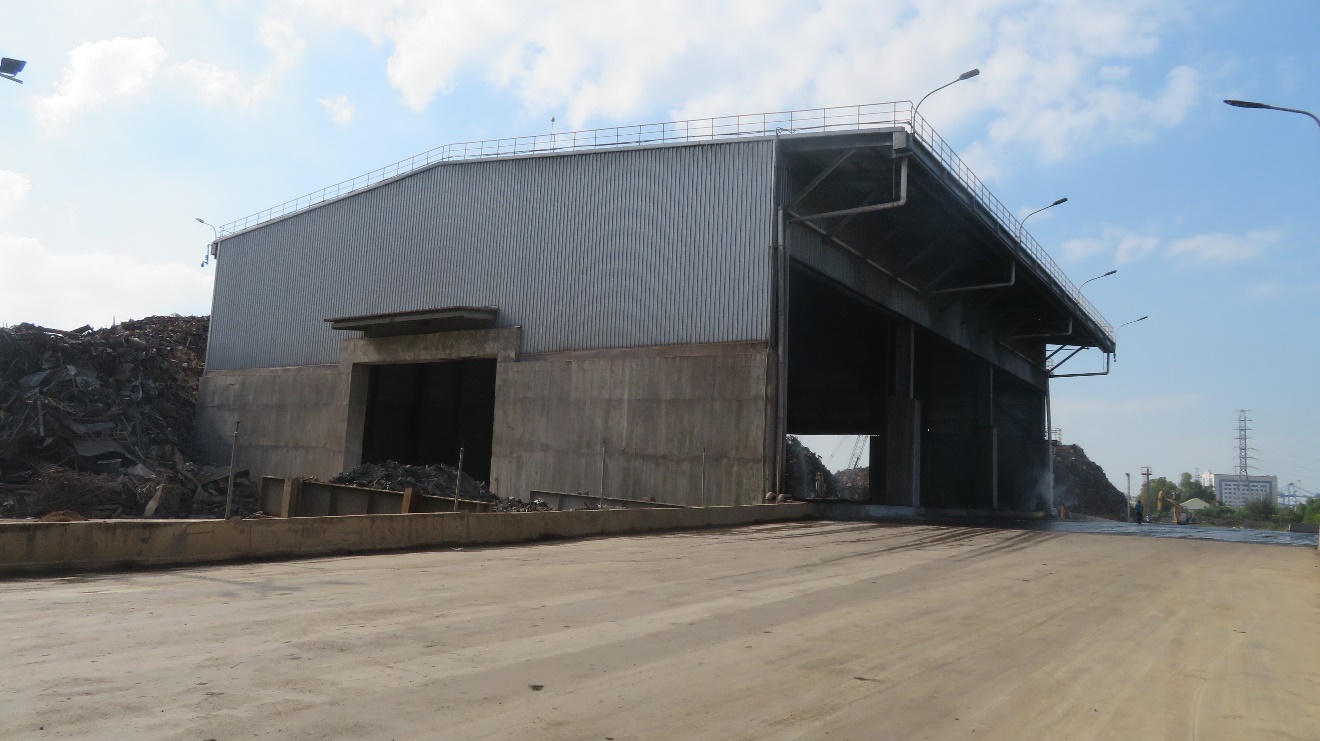 Supliers of waste receiving and processing should be selected with caution and advanced, modern processing technology, and can not produce secondary waste, and the waste is thoroughly treated, and can be used up to standard after treatment.
Types of waste and processed products:
| | |
| --- | --- |
| Solid waste types | Processed product / remake |
| Steelmaking dust | Zn,Fe,Mg |
| Slag | Cement additive, no burnt brick, land filling material |
| Refractory brick | reuse |
| Discarding oil | Burning oil (for furnaces) |
| Waste wood | Furniture wood, Burning oil (for furnaces) |
| packagings | New packaging |
Environment Protection
The goal of factory steel production is environmental goodwill, and THSVC has worked hard to implement a number of technical and management solutions.
The use of raw materials is steel, the source of iron scrap (industrial waste in other production industries, and daily necessities for residents), the proportion of which exceeds 90% can reduce mineral resources and reduce environmental pollution during mineral development.
Using electric arc furnaces to produce steel products, reducing CO2 by 75% compared to other traditional blast furnace technologies
1. Water for production process and life, recycling and reuse for 100%, which can save money and avoid other environmental impacts.
2. Water for production process and life, recycling and reuse for 100%, which can save money and avoid other environmental impacts.
3. Most of the company's waste can be regarded as a by-product because it is a raw material that has been invested in other factories. ‧ Such by-products can be manufactured to produce high-priced products such as zinc, iron, cement additives, iron, Wood furniture, oil, packaging, etc.
4. 20% of the company's area is distributed with flowers and trees, creating a fresh environment, absorbing CO2 and other gases, and transforming the surrounding environment.