Employee care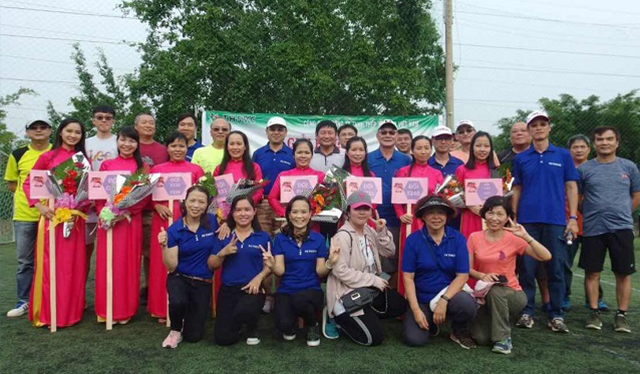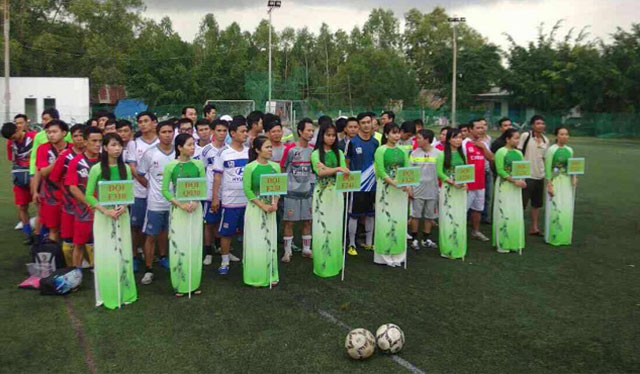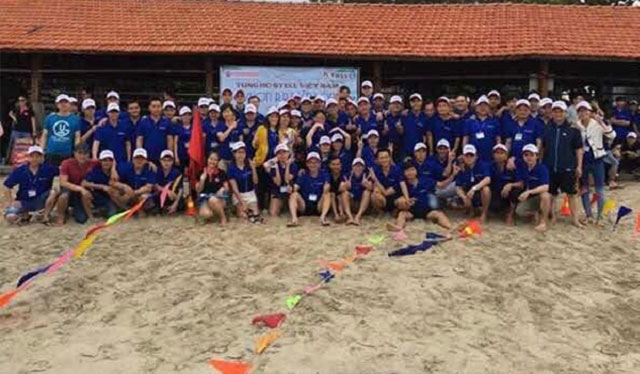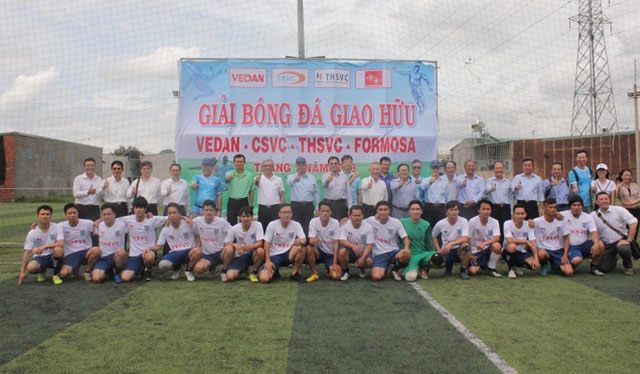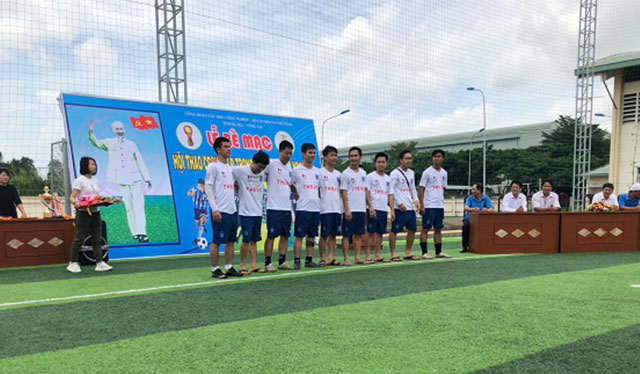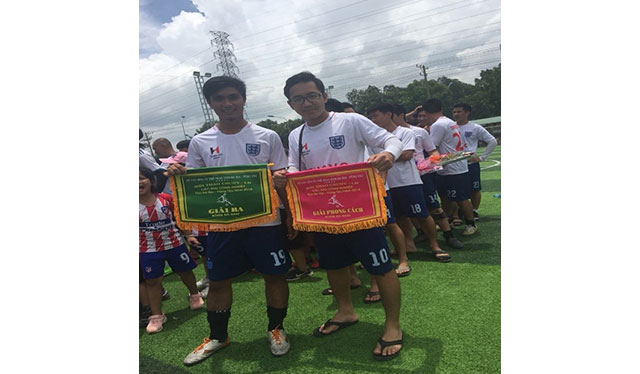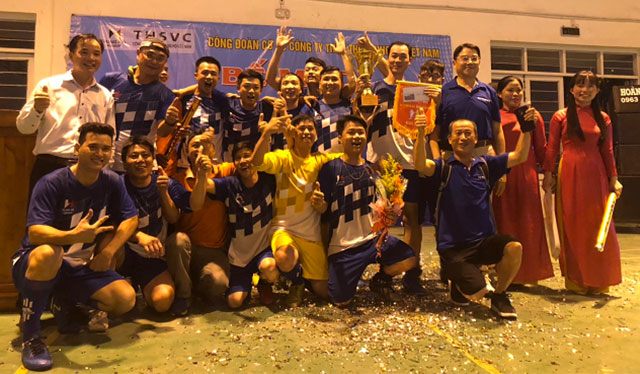 In order to allow employees to be able to confidently strive toward excellent work performance, THSVC provides an outstanding workplace environment that offers a safe and healthy work atmosphere while also actively caring for employee health and safety.
Education and training
THSVC offers multifaceted and diverse learning resource channels to stimulate employee potential and improve professional capabilities. This includes guidance and training for new hires, various functional skills and professional training, management skills training for all levels of supervisors, as well as language, arts and culture, and other types of general education courses.
Work environment
THSVC provides a high-quality work environment. In addition to modernized office buildings and facilities, there are also occupational safety and health management systems focused on employee safety training. We insist on using machinery, equipment, and tools that have been inspected or verified to be safe. There are also automatic inspections and self-management, as well as oversight of employees or collaborators in ensuring the effective use of protective devices. This is all done with the goal of achieving a zero accident and zero failure rate.
On the production line, on-site work environments and equipment improvements and optimizations are even more of a focus, with real-time monitoring of potentially hazardous work. The goal in these efforts is to provide every employee with a more comfortable, healthy, and safe work environment.
Benefits
The company's development is grounded on the care it provides to its employees. THSVC is well aware that employees are a company's greatest asset and are also the primary motivator of company business. Therefore, no effort is spared in caring for employees. In addition to offering employee salaries that are more lucrative than regulations require, based on the company's operating conditions, employees are also able to participate in annual profit-sharing. THSVC provides a variety of benefits and care to each employee:
Provision of employee residences, offering a place to live for employees from out of town or who find it difficult to commute.
Regular employee health examinations.
Hiring of on-site factory doctors to provide employees with health counseling and health assessments.
Holding of health education activities and promotions from time to time.
Establishing an employee benefits committee to plan various benefits measures.
Establishing a company union to protect employees' rights and promote harmonious labor relations.
Customer services
Tung Ho Steel Vietnam strives to provide customers with products of the highest quality and satisfactory services by actively focusing on customers' voices while endeavoring to satisfy customer needs. Dedicated individuals have been hired to provide purchasing services, consulting, and recommendations. There is also a dedicated e-mail address to facilitate customers in providing their opinions and recommendations, with dedicated staff arranged to respond to the various needs of customers as quickly as possible.
Distributor meetings are held on a regular basis to facilitate understanding of customer opinions and feedback. In addition, a satisfaction survey is distributed to customers proactively every year that is followed by review, improvements, and continuous optimization in relation to the shortcomings noted by customers. This is all done in the hope of providing service quality that best satisfies customer needs.
Supplier management
Tung Ho Steel Vietnam together with Suppliers has been being in the process of carrying out the Green Supply Chain; this includes guiding Suppliers focusing on both product quality and requirements for energy conservation as well as environmental protection.
In our Supply Chain, we always make efforts for reduction of scrap material, conservation of energy, pollution prevention and control, as well as abide by environmental protection statutes in relevant industries.
Suppliers are also encouraged to place importance on labor rights, pay attention to work environment safety and hygiene while rectifying unfavorable labor conditions. All suppliers are always expected to engage in sustainable co-operation together with Tung Ho Steel Vietnam, jointly doing a part toward corporate social responsibility, in mutual reliance attitude with a win-win relationship.


Supplier evaluation
Tung Ho Steel Vietnam's selection of suppliers is based on standard of "Evaluating, selecting suppliers" and ERP system to improve the efficiency in evaluating, selecting supplier as well as ensure the supply chain is in exact and stable operation.
We choose to co-operate with suppliers who has both abilities in supplying products and joining green supply chain. All the products will be inspected by Tung Ho or third-party at the time of delivery.
Under the concept of win-win cooperation, Tung Ho will carry out annual supplier evaluation. All suppliers are required to find the solution and improve based on the results of the evaluation as well as control improvement results for the next years. Besides the evaluation, we are always ready for discussing, supporting to suppose the improvement solution for suppliers to ensure the benefits of parties and build a reliable, long-term relationship.